As one of the UK's largest dewatering contractors, we have an extensive fleet of pumps, pipework and ancillary equipment and we have the experience and expertise to undertake any size of dewatering project.
We carry out the repair and testing of all Grundfos borehole pumps and we are Grundfos approved Water Engineers. As such we drill and install water wells for a wide range of purposes from domestic water supply to large scale irrigation or ground source heat systems.
In conjunction with the installation of pumps, we can design and supply a complementary range of starters, programmable control panels, water monitoring and telemetry systems together with all the associated cabling and pipework.
Our teams of engineers are experienced in the installation of all types of pumping systems such as the setting up of over-pumping systems and temporary dams for channel diversions as well as permanent pipework and pumping systems for applications as diverse as vegetable processing plants to computerized leachate pumping systems on landfill sites.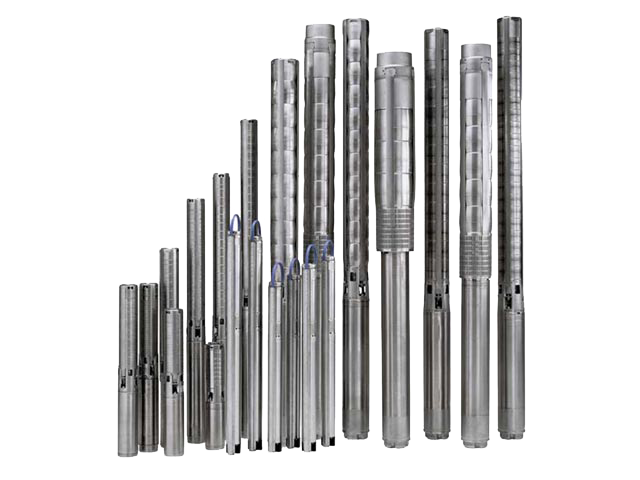 Grundfos BoreHole Pumps