We take Health and Safety seriously. We have a full Health and Safety Policy in place which is reviewed regularly by the board of directors with changes made as recommended by our Health & Safety advisor who also undertakes regular on-site audits for us.  All of our employees hold the relevant CSCS Skilled Worker (blue) card specifically for dewatering operatives, using the NVQ developed by us in conjunction with the CITB.  They have undertaken the CITB Health and Safety tests and also undergo regular relevant Health & Safety training.  Dewatering Services is a registered member of SSIP and a Gold member of Constructionline.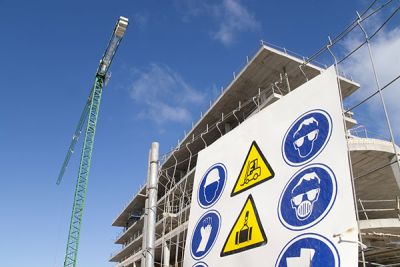 ISO 9001: 2015

ISO 9001 is a quality management system used worldwide and we have been an ISO 9001 company since 1998. We take customer satisfaction seriously as it goes without saying that customers are important to any business so we are committed to giving you the best service we can. Our system is reviewed both by the accrediting body and twice yearly by the board of directors. 
We value your comments and we would welcome any suggestions on how we could improve our service to you and we would be even more grateful if you told us how well we had done!